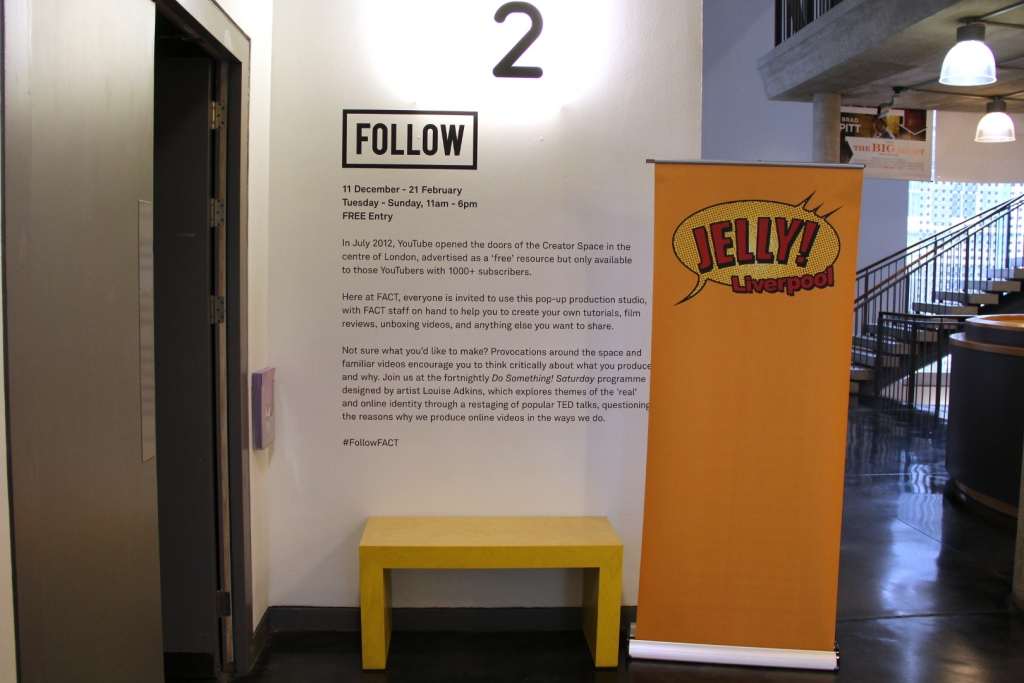 Jelly Liverpool
11 February 2016
Jelly is monthly co-working event, where people come together regardless of their area of expertise to work together for the day. It's even been described as a popup office!
The idea behind Jelly Liverpool is to provide chairs and tables, wireless internet and coffee, but more importantly, interesting people to talk to, collaborate with, and bounce ideas off of. All you have to bring is a laptop (or whatever you need to get your work done) and a friendly disposition.
Who can come to Jelly? Anyone! Pop in for an hour or stay all day – new faces are always welcome!
With support from HOW? WHY? DIY!